What is AMTSO?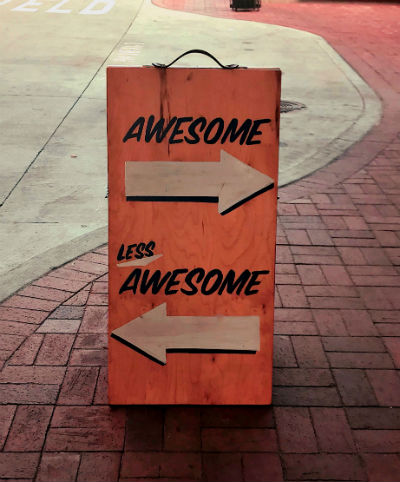 The Anti-Malware Testing Standards Organization (AMTSO) was founded in May 2008 as an international non-profit association that focuses on the addressing the global need for improvement in the objectivity, quality and relevance of anti-malware testing methodologies.
Over the years AMTSO has continued to grow, bringing together a wide range of voices and opinions to contribute ever more experience and expertise to our activities.
---
Who are AMTSO members?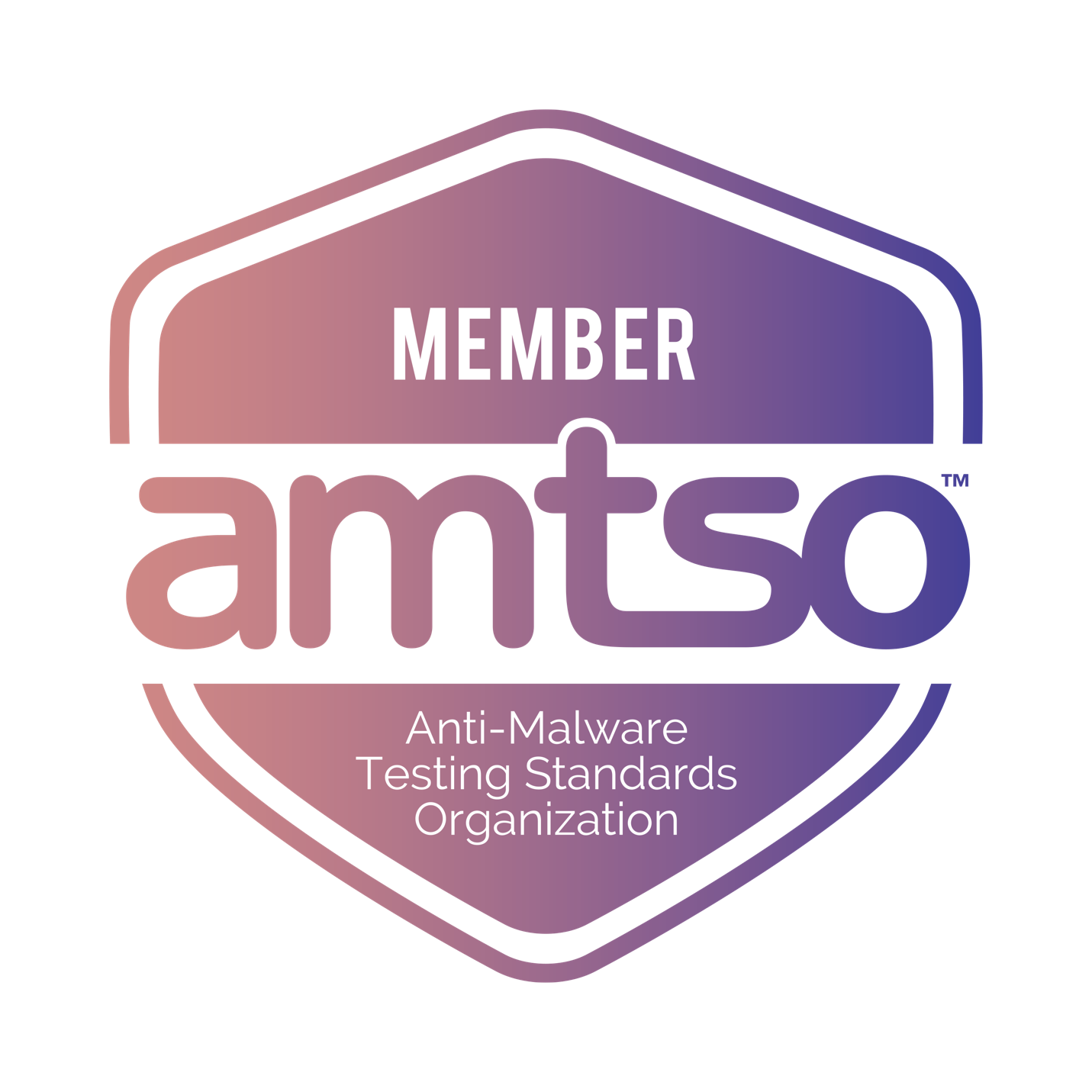 AMTSO currently has over 50 member organizations, including most major test labs involved in testing security products, alongside vendor representation from across the security industry.
AMTSO membership is open to academics, reviewers, publications, testers and vendors, subject to guidelines determined by AMTSO. Anyone interested in joining our organization and contributing to our efforts to improve testing should check out our membership information.
If you have an interest in better, fairer, more useful security testing, and you don't see your company's logo on our member page, it could be that your voice isn't being heard – you should consider joining us!
---
What does AMTSO do?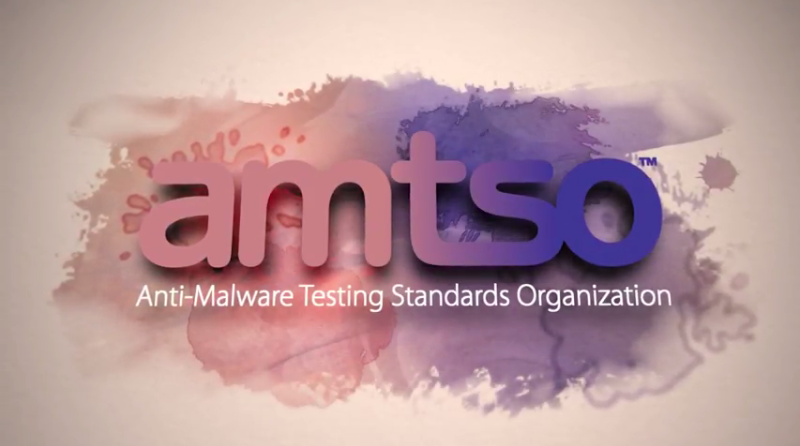 AMTSO is developing the first ever official Standards for anti-malware testing, providing a framework for testers to ensure their tests are run in a fair and transparent way. AMTSO also regularly publishes guidelines and best-practices documents, giving advice on specific areas of testing.
For the public, AMTSO hosts the Security Features Check system, allowing users to verify that their security products are properly set up and functioning.
For our members, AMTSO operates the Real-Time Threat List sample-sharing system, as well as running regular member meetings and maintaining a member website and mailing list.