AMTSO is the Anti-Malware Testing Standards Organization, a community of over 60 security and testing companies from around the world. We create objective standards and best practices for testing of anti-malware and related products.
We provide free tools to help anyone – from home users to professional testers – confirm that their security products are working properly.
AMTSO mission is to promote advanced cybersecurity testing, because the best testing encourages better products that increase customer protection.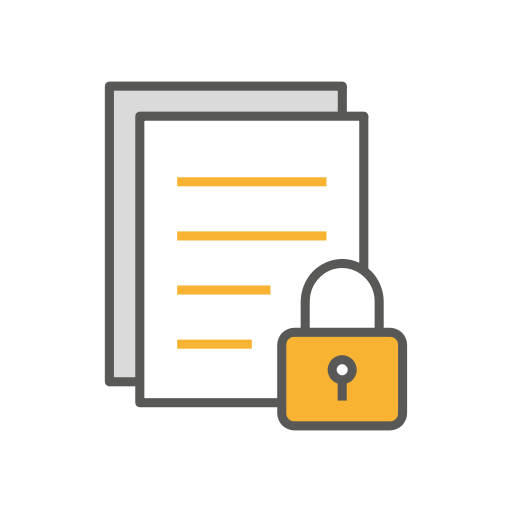 AMTSO's Testing Protocol Standard provides a framework for transparent, unbiased testing. Fair tests empower users to find the best protection.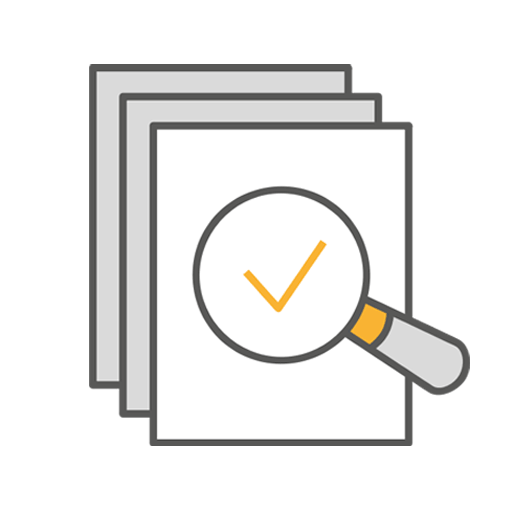 All tests following AMTSO's Standard publish detailed test plans to show how they are designed and run, as well as feedback from those being tested.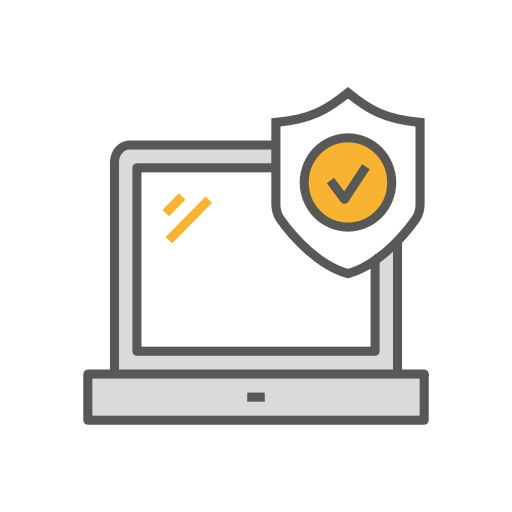 AMTSO's Security Features Check (SFC) free tools let anyone confirm that their protection is properly installed, correctly configured, and fully operational.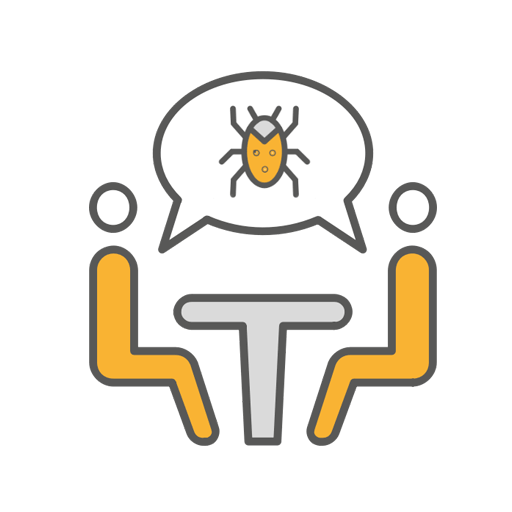 AMTSO is a community of over 60 member organizations from across the security and testing industries. Our members drive everything we do.
Test Lab: MRG Effitas
Test Status: Test Notification Issued
AMTSO Test ID: AMTSO-LS1-TP035
Test Lab: MRG Effitas
Test Status: Test Notification Issued
AMTSO Test ID: AMTSO-LS1-TP034
AMTSO's next Testing Town Hall event will be held on January 13th 2021, from 8am to 10am Pacific Time. Alongside updates on events in the testing world from AMTSO's Testing Calendar, the call will feature a series of presentations from expert voices in the security and testing fields, with discussion and questions following each session.
On November 11th 2020, AMTSO held its most recent Testing Town Hall where speakers from Google, SE Labs, ACFTI and MRG Effitas presented and discussed topics focused on the anti-malware and cybersecurity world. It was an opportunity for member and non-member vendors and testers to engage with the cybersecurity community and gain inside knowledge.
AMTSO stands for integrity, responsibility and fairness in testing: