AMTSO is the Anti-Malware Testing Standards Organization, a community of over 60 security and testing companies from around the world. We create objective standards and best practices for testing of anti-malware and related products.
We provide free tools to help anyone – from home users to professional testers – confirm that their security products are working properly.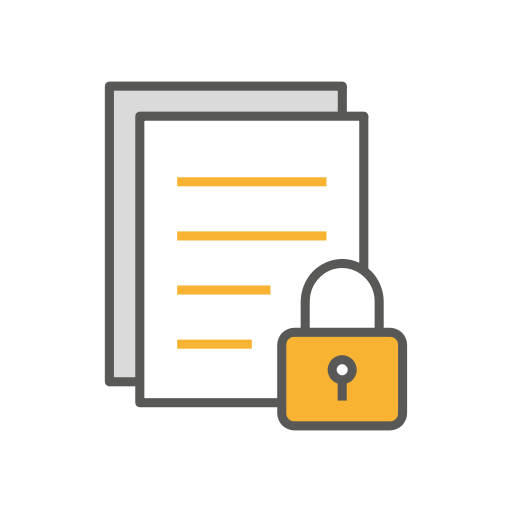 AMTSO's Testing Protocol Standard provides a framework for transparent, unbiased testing. Fair tests empower users to find the best protection.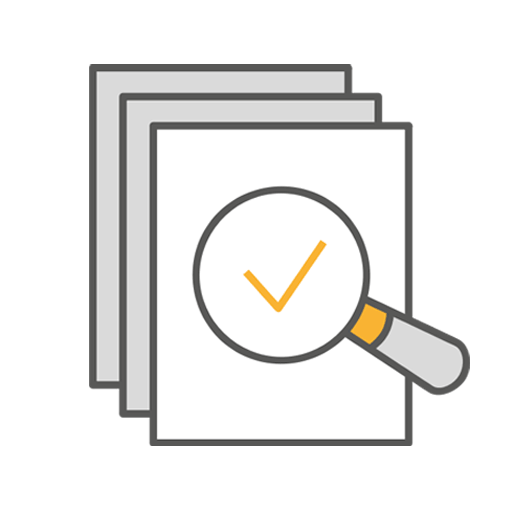 All tests following AMTSO's Standard publish detailed test plans to show how they are designed and run, as well as feedback from those being tested.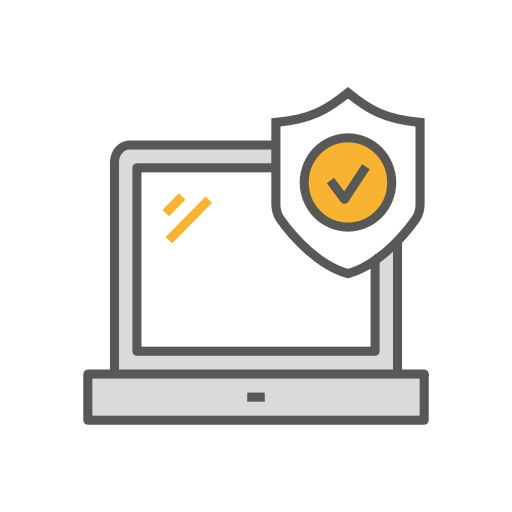 AMTSO's Security Features Check (SFC) free tools let anyone confirm that their protection is properly installed, correctly configured, and fully operational.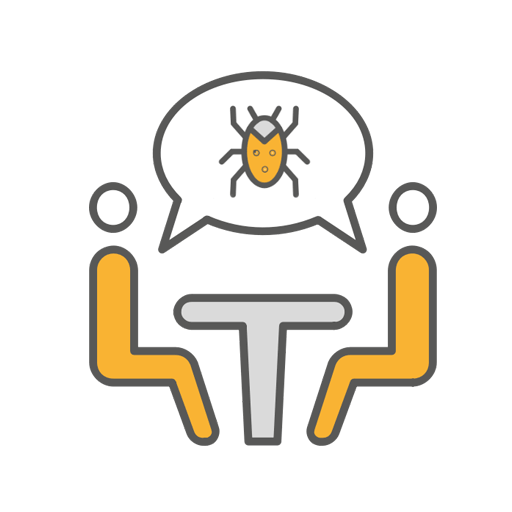 AMTSO is a community of over 60 member organizations from across the security and testing industries. Our members drive everything we do.
Test Lab: MRG Effitas
Test Status: Test Notification Issued
AMTSO Test ID: AMTSO-LS1-TP018
Test Lab: SE Labs
Test Status: Test Notification Issued
AMTSO Test ID: AMTSO-LS1-TP016
Responsible test labs aim to provide reports which are fair, clear, and balanced. But when test data is referenced by vendor marketing, there are many ways it can be manipulated. In this post, AMTSO looks at some ways this manipulation can be done, and stands firmly against the misrepresentation of test results for marketing purposes.
AMTSO's President responds to antitrust allegations leveled against the organization, and explains why the AMTSO Testing Protocol Standard provides transparency and openness, shining a light on any bias or conflict of interest in tests.
AMTSO stands for integrity, responsibility and fairness in testing: