The Anti-Malware Testing Standards Organization (AMTSO) is an international non-profit association that focuses on addressing the global need for improvement in the objectivity, quality and relevance of anti-malware testing methodologies.

AMTSO is a member-driven organization, and all our activities are directed and steered by our members. 
Members contribute to AMTSO through participation in discussions at our regular in-person meetings, and on our member mailing list and member website. Our Board of Directors is elected by and from the membership, and the Executive Team comprises mainly member volunteers.
Executive team
Board of directors
Advisory board
Executive team
AMTSO's executive team drives the day-to-day operation of the organization. Comprised mainly of volunteers, the team is supported by paid contractors.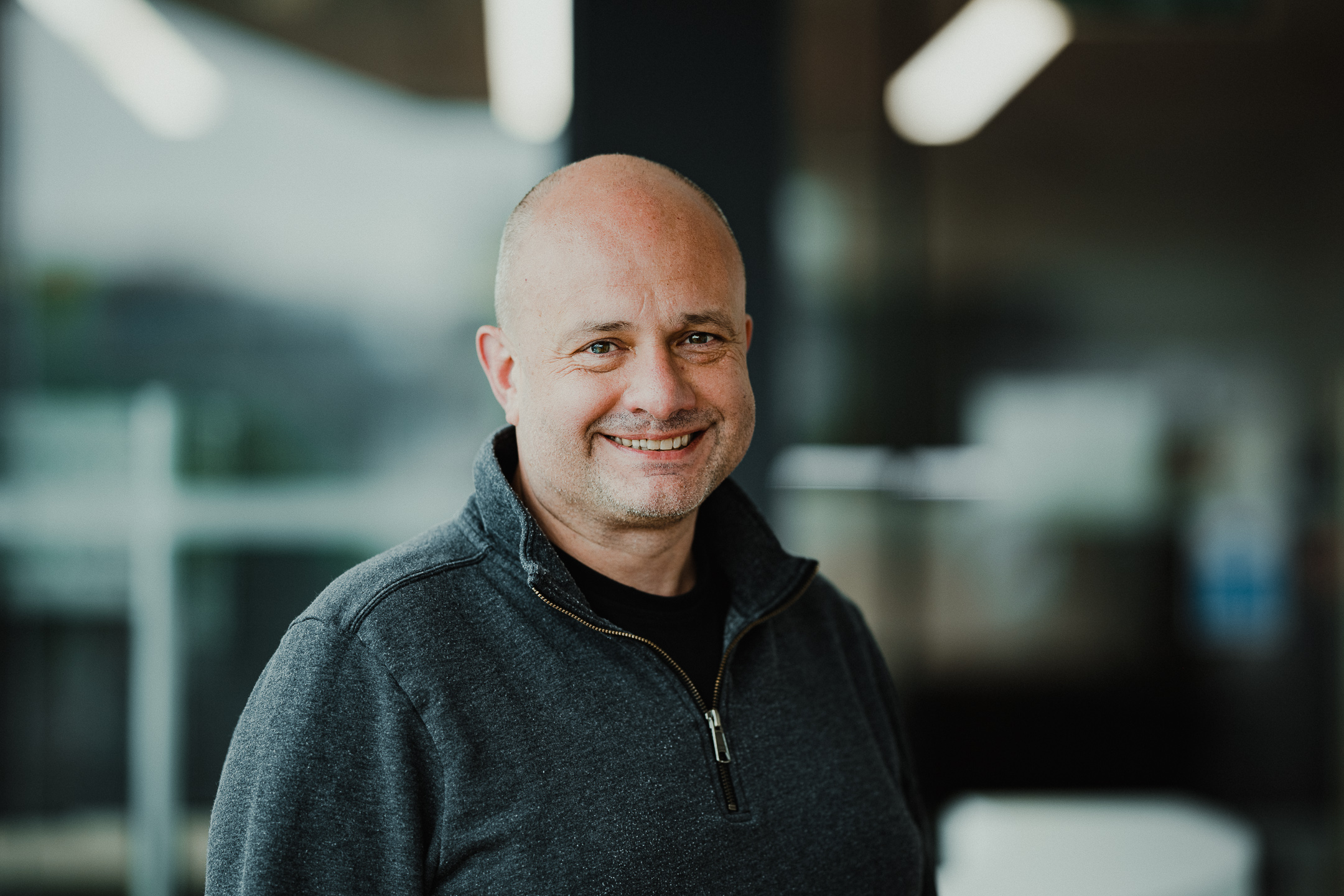 Dennis Batchelder
PRESIDENT AND CEO​
Dennis Batchelder is president at AppEsteem. He spent eight years at Microsoft, leading their antimalware efforts and strategy through products, services, and partnerships.
Before Microsoft, Dennis ran the threat and security information management product lines as an SVP of Computer Associates, which he joined after founding, running, and selling them a network security product company. 
He's got a business and computer science degree, and he's the author of the Soul Identity series of novels. He took on the role of AMTSO President in 2016.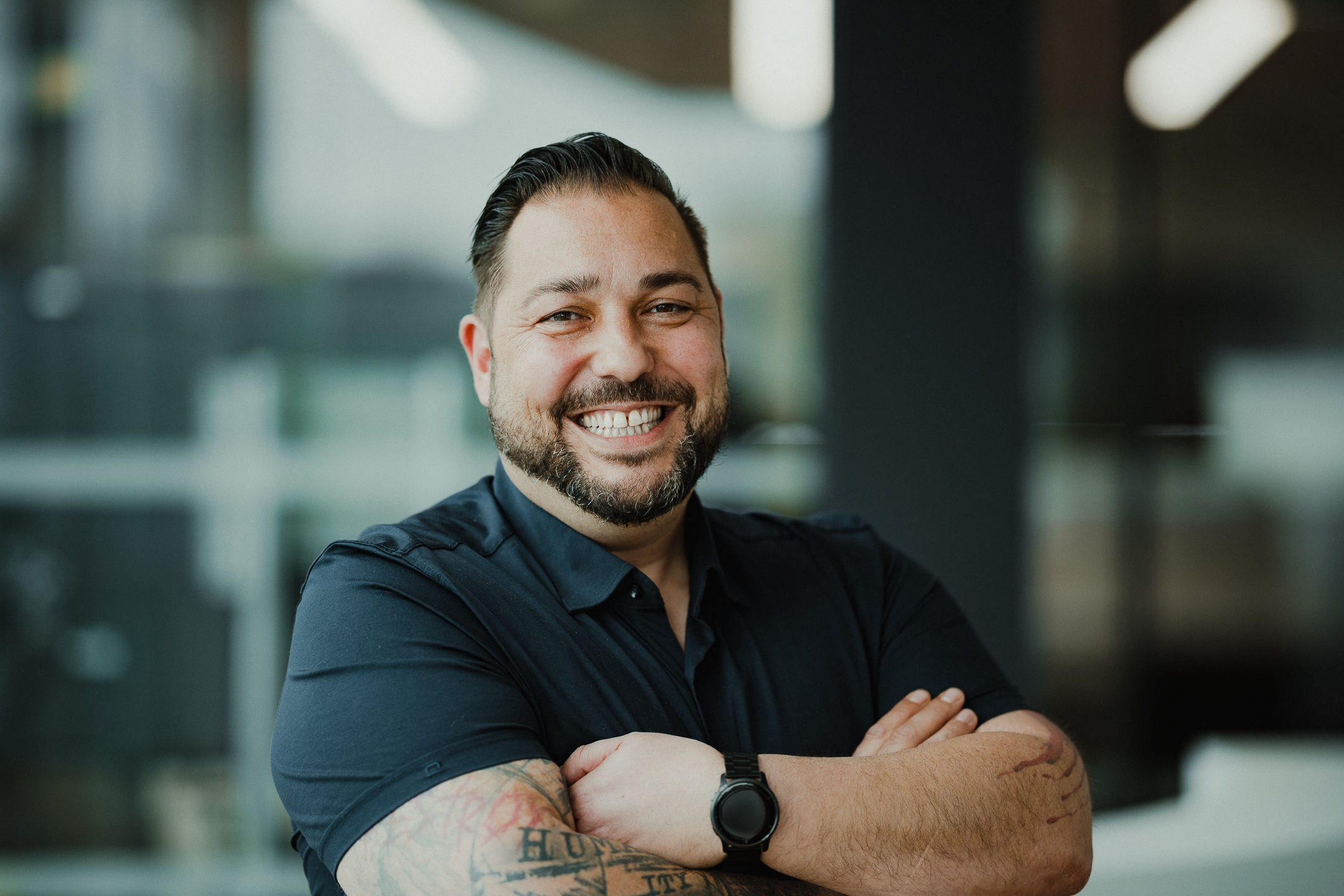 In his role as director for the Protection Labs teams at Avira, Alexander Vukcevic is focused on the development of new detection technologies and strategies. With his experience, Alex is leading and managing teams with responsibility for the protection of millions of users against the latest malware threats and attack.
Alex started his career in 2000 at Avira as a researcher, building up an international team of Threat Researchers and helping to enhance Avira's own in-house protection technology. For the past 6 years, Alex has been managing the external testing processes at Avira, working closely with the testers in relation to all Avira endpoint protection products, and supporting OEM partners in their integration scenarios.
He has also taken opportunities for public speaking in conferences, workshops and press interviews. Alex is the Avira representative within AMTSO and has been actively involved in the RTTL and USC working groups over the past several years. Alex was elected to the AMTSO Board in July 2020, and was appointed CTO in August 2020.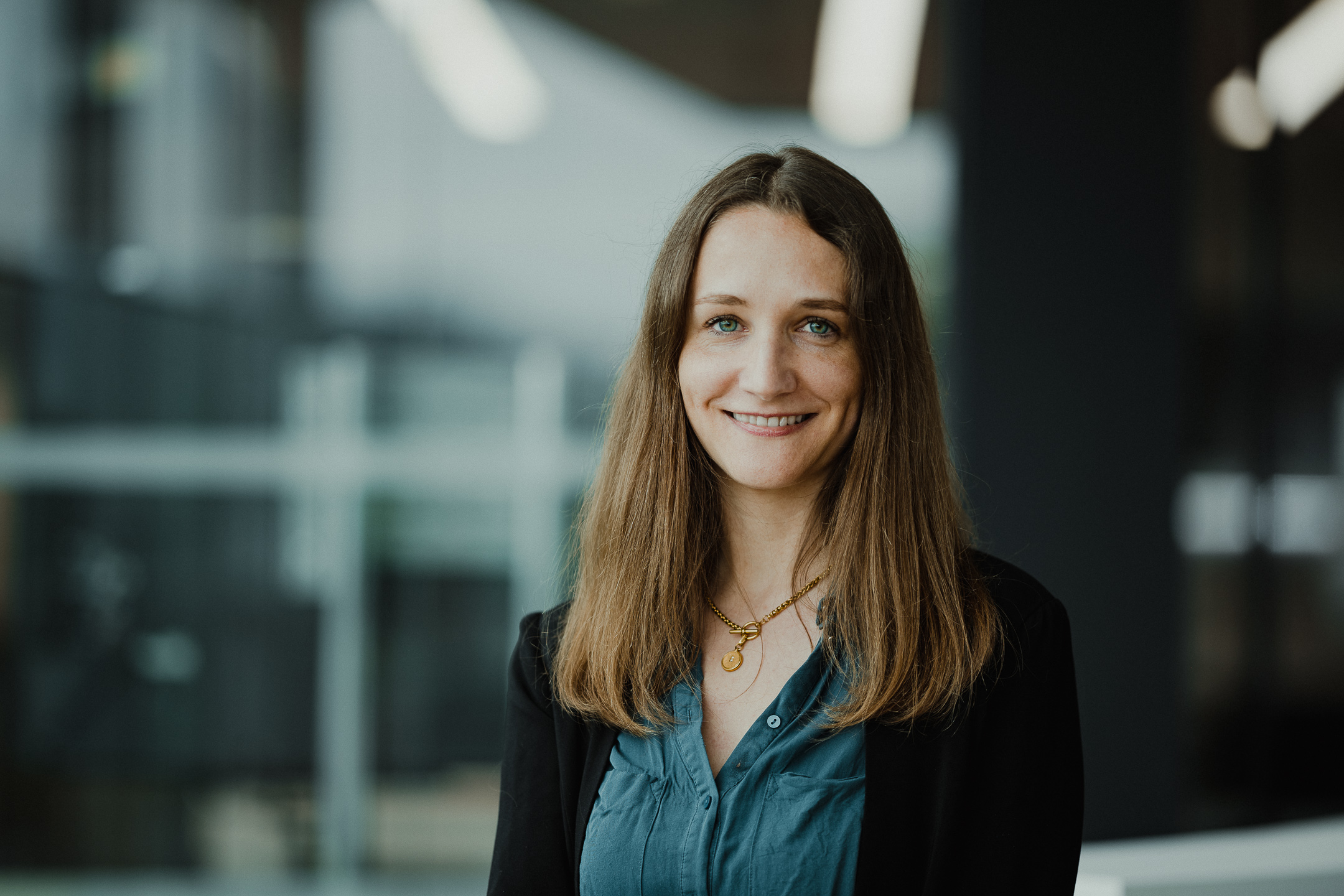 Marina Ziegler is Head of PR at Avast, driving the company's global PR program, and has been with the company since 2013. Prior to that, she held the position as Head of PR at online privacy startup secure.me, managing the company's communications launch in Western Europe and Silicon Valley, and handling PR until the startup's acquisition by Avast in 2013.
Marina previously also worked at digital technology PR agency LEWIS PR for over seven years, where she was first based in Munich, San Francisco and later Frankfurt, managing accounts in the B2B and B2C, as well as hardware and software space, including cybersecurity companies such as Sophos, Avira, Utimaco, and TC TrustCenter. Marina has a degree in communications. She joined AMTSO as CMO in August 2020.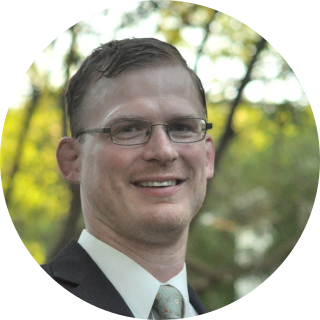 A career technology professional, David Ellis is Vice President of Sales and Corporate Relations at SecureIQLab, a cybersecurity validation company. There, David handles third party participation in SecureIQLab's antimalware testing and validation processes. David also brings extensive experience in developing testing and validation metrics based on entity feedback, as well as documenting testing methodologies.
David's focus is a programmatic approach to improving anti-malware and cybersecurity products and technologies, with an emphasis on the cloud and remote work environments.
David joined the AMTSO Board of Directors in 2021, and took on the CFO role in 2023.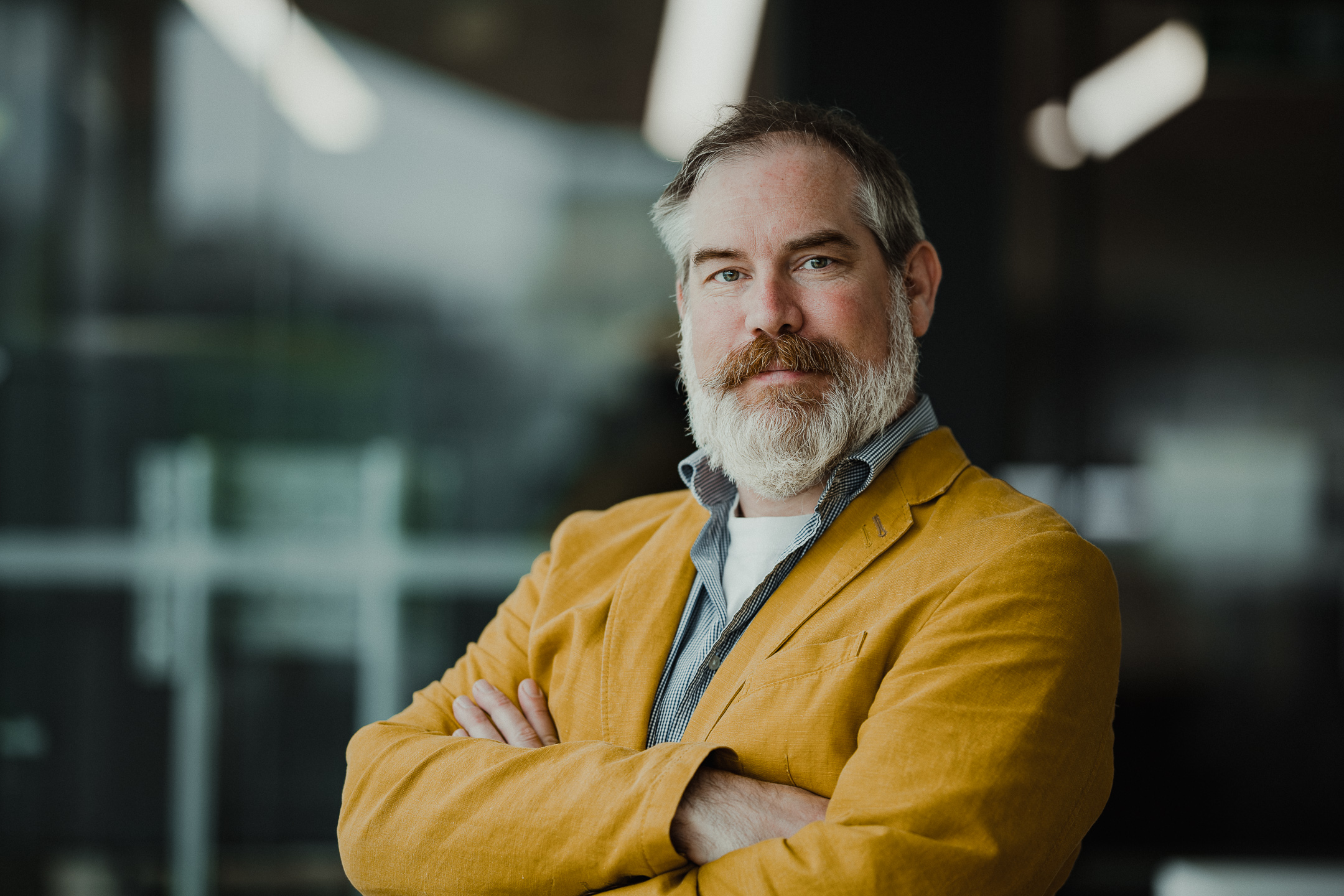 John Hawes
COO and Company Secretary
John Hawes has been involved with anti-malware testing since 2000, first spending over five years in the QA lab at Sophos before joining Virus Bulletin in 2006. For more than ten years he ran VB's testing operations, including overseeing the VB100 award scheme, producing over 60 comparative reports, and for three years took joint responsibility for running the company.
John has been active in AMTSO since its foundation in 2008. He joined the Board of Directors in 2011, serving as Chair in 2015-16.
In 2017 he left VB to become a director and consultant at Tick Tock Social ltd. He currently contracts for AMTSO, serving as both COO and Company Secretary. Outside of testing, John writes and blogs on security-related matters, including spells as a regular contributor to Naked Security, Payment Source and other outlets.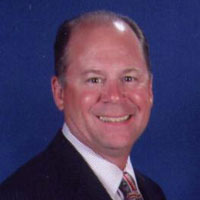 Scott Jeffreys
Standards PM
Scott Jeffreys has been a business and technology leader in Financial Services, Cybersecurity, and Educational sectors during the last three decades. Mr. Jeffreys is an Executive Team Member of the Antimalware Testing Standards Organization (AMTSO) actively developing and deploying Standards for fair and equitable antimalware and security software testing and reporting.
As Chief Technology Officer for Total Defense, Incorporated, Mr. Jeffreys led the push into cloud defined security products including cloud scanning technologies deployed for Consumer and Mobile (IoT) users.During his tenure as Vice President, Research and Development, with Computer Associates, he led the development of new protection and firewall technologies leading to the growth of a $120 million annual security sector.
During a twenty-year career with Reuters Information Technology, Mr. Jeffreys led the definition, development, and delivery of industry leading technologies for Real-Time Data Distribution, Equity and Forex Trading Platforms, and Financial Workstations.
Mr. Jeffreys joined the Computer Science faculty at New York's Hofstra University in 2015 as an Associate Professor (adjunct) teaching courses in Software Engineering, Project Management, Computational Finance, and Discrete Structures. He received his Bachelor's Degree from Hofstra University (1982) with a major in Mathematics and dual minor degrees in Computer Science and Economics. His Master's Degree in Mathematics was conferred by Adelphi University (1984). Mr. Jeffreys was a member of the Hofstra Collect Liberal Arts and Sciences Dean's Advisory Board from 2010-2015. His research interests include Enterprise Architecture, Security Software and Protection Techniques, Computational Finance, and Mathematical Problems in Computer Science. His most recent publication, "Betting on Security", examined the emerging fantasy sports betting world and the value of Big Data analysis which was not available to the general public.
Board of directors
Advisory board
AMTSO is a community of over 60 member organizations, comprising security vendors and expert test labs from around the world. 
Active since 2008, AMTSO aims to drive improvement in all forms of testing of anti-malware and related security solutions. 
We achieve this through regular member meetings and active online collaboration, bringing testers and vendors together to share their experiences and ideas.
AMTSO develops standards and guidelines for anti-malware testing, providing advice and guidance to the expert testers among our membership and to others starting out in testing.
AMTSO brings together its members to discuss important issues facing testers and vendors alike. In-person meetings and active online discussion forums help our members learn from each other.
AMTSO builds and hosts tools for both expert testers and everyday consumers.
What services are provided by AMTSO?
AMTSO's activities are overseen by a volunteer Board of Directors, elected by and from the AMTSO membership. An Executive Team combining volunteers and paid professionals carries out the day-to-day running of the organization. 
Major issues are frequently referred to the membership for approval by vote. AMTSO also has an Advisory Board of trusted industry experts. 
You can find more details about the team behind AMTSO above.
What is AMTSO membership?
AMTSO currently has over 60 members from across the security and testing industries. 
We hold regular meetings in locations around the globe to debate the latest issues facing both testers and developers of security products. We host a members-only website, and run mailing lists and several active working groups where ongoing projects and breaking topics are discussed. 
We also maintain the Real Time Threat List (RTTL), a live feed of the latest and most prevalent malware samples with attached telemetry data to allow for focused testing.
How can I become an AMTSO member?
AMTSO membership is open to academics, reviewers, publications, testers and vendors, subject to guidelines determined by AMTSO. 
We welcome any company or individual with an interest in improving testing of security products.
You can find more information on joining AMTSO on our joining page.
How can I check if my vendor is an AMTSO member?
Details of our members can be found on our list of member organizations. Many of our members highlight their membership by posting our member logo on their websites.
You can find all our contact information on our Contact page. 
Additional information for press is available on our Press page.
What sort of organization is AMTSO?
AMTSO is a mutual benefit non-profit organization, incorporated in California as a 501(c)(6) class corporation.
AMTSO was founded in 2008 to improve the business conditions related to the development, use, testing and rating of anti-malware products and solutions. Any individual or entity that is genuinely dedicated to the purposes of AMTSO is welcome to join the organization.
What is AMTSO's charter and mission?
AMTSO's charter focuses on the following four areas:
Providing a forum for discussions related to the testing of anti-malware and related products.
Developing and publicizing objective standards and best practices for testing of anti-malware and related products.
Promoting education and awareness of issues related to the testing of anti-malware and related products.
Providing tools and resources to aid standards-based testing methodologies.
Join AMTSO's global expert community and play your part in our mission to improve security through useful, fair and above all transparent.