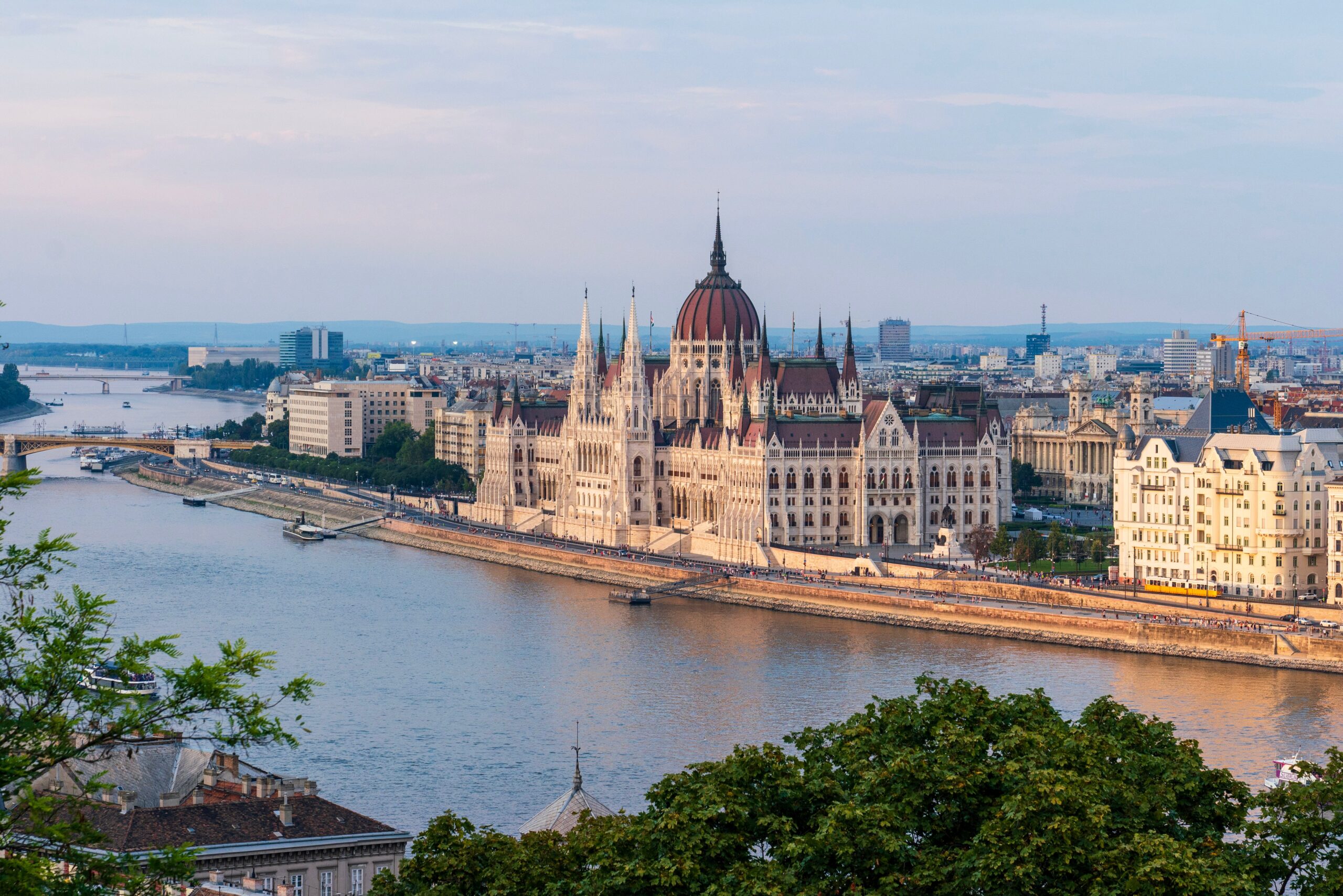 AMTSO's first member meeting of 2023 will be held in Budapest, Hungary on May 23rd and 24th. The event will bring together AMTSO members from around the world to discuss the latest developments in testing and security.
The two-day event will be preceded as usual by a full day of Board and team meetings to help map out AMTSO's plans for the year ahead. During the member meeting, members will be updated on everything that's been happening at AMTSO, and will debate and discuss our various projects and services including our RTTL sample-sharing system, our promotion and outreach on testing, and our plans to connect with the CSO community.
Day 2 of the meeting will feature presentations from members on a wide range of topics, including tester members SE Labs on transparency in testing, MRG Effitas on their "Tempus" project, and SecureIQLab on evaluating next generation cloud cybersecurity solutions. The afternoon will feature our annual Board election hustings, where candidates for our Board can address the membership and field questions on why they should be elected.
As usual, the meeting will also provide ample opportunities for networking and smaller discussions in between and around the more formal sessions, including our much-anticipated member dinner, being held this year at the "Sir Lancelot" medieval-themed restaurant.
While these events are mainly for members, we do also invite guests to attend, and often to present. If you're interested in joining AMTSO and would like to find out more about what we're all about, or if you have a topic or project you'd like to share with our members, get in touch – the next member event will be taking place in September-October, most likely in London.
We also welcome guest speakers and attendees at our more public Testing Town Hall events – you can sign up to attend using the form below, or drop us a line if you have something you'd like to present.