Welcome to the AMTSO "Feature Settings Check" for your favorite Android based Anti-Malware Solution. With the different checks you can verify if the corresponding feature is configured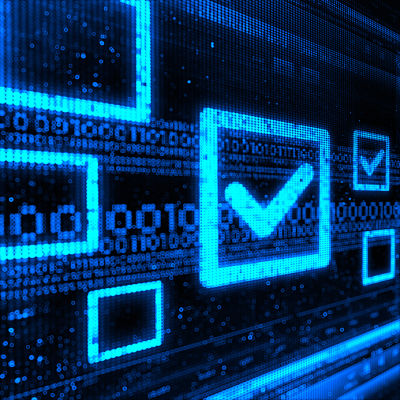 properly within your Anti-Malware solution.
NOTE: None of the files downloaded nor pages visited are in any way malicious. It is only by industry-wide agreement that these innocent files are detected, solely for the purpose for the users to verify that their Android based Anti-Malware Solution is configured correctly and reacting as expected.