Stay up to date with what's going on at AMTSO and across the security testing world.
To receive regular updates on AMTSO, sign up to our newsletter here.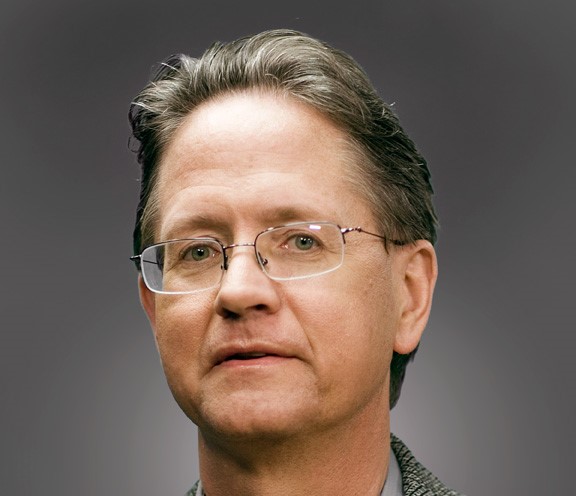 We interview Neil Rubenking, PCMag's in-house security and privacy expert and a long-standing member of AMTSO's advisory board.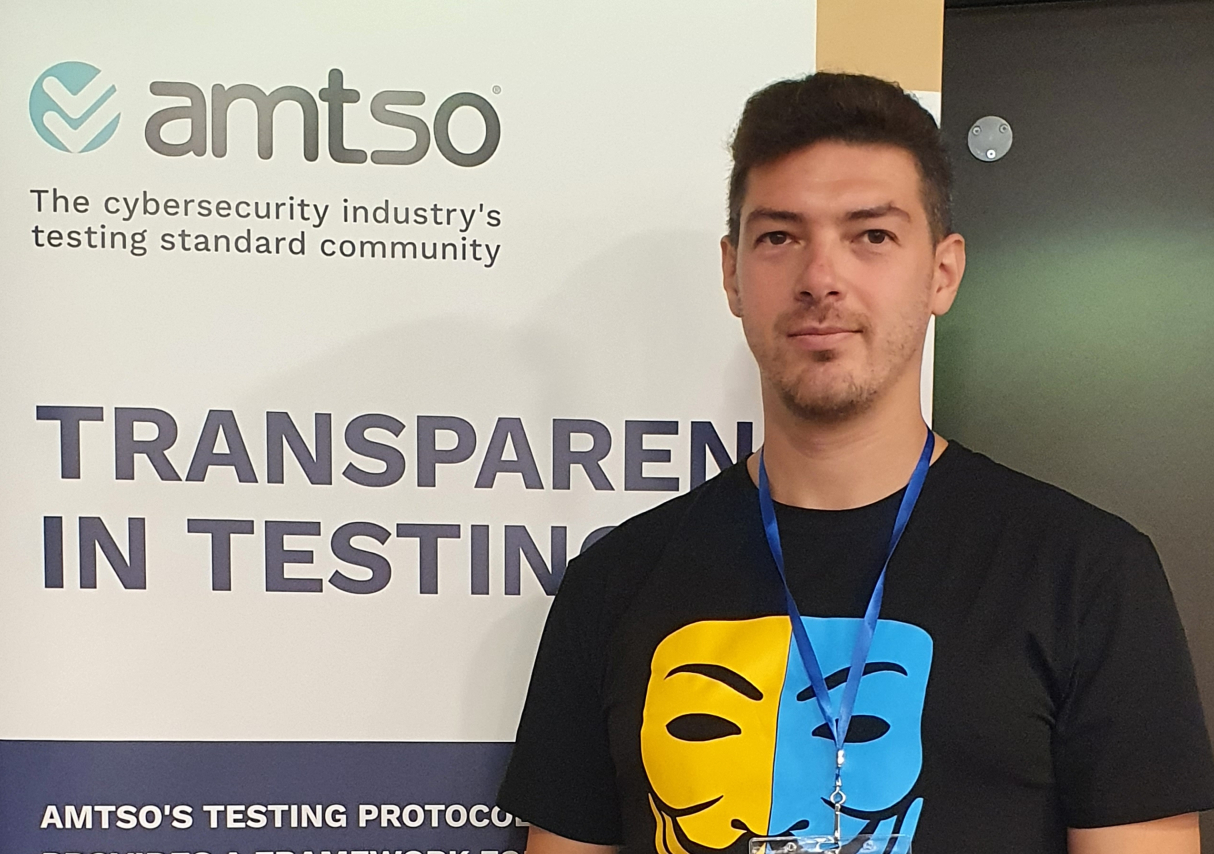 We talk to Alexander Adamov of NioGuard Security Lab, an AMTSO member since 2019 and a regular presenter at our Testing Town Hall events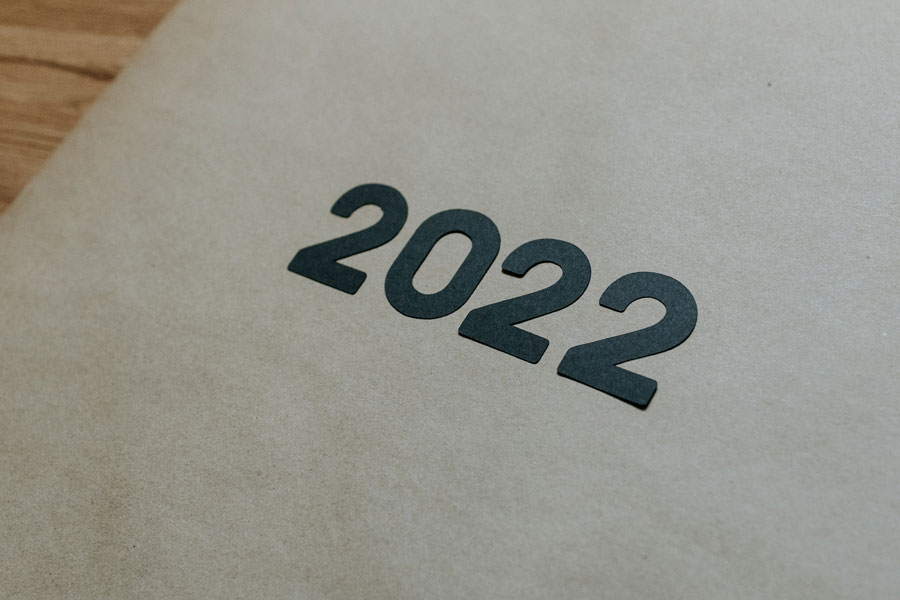 2022 has been a special year for us. After two years of lockdown, and remote meetings and conferences, we finally had the chance to meet up again in person...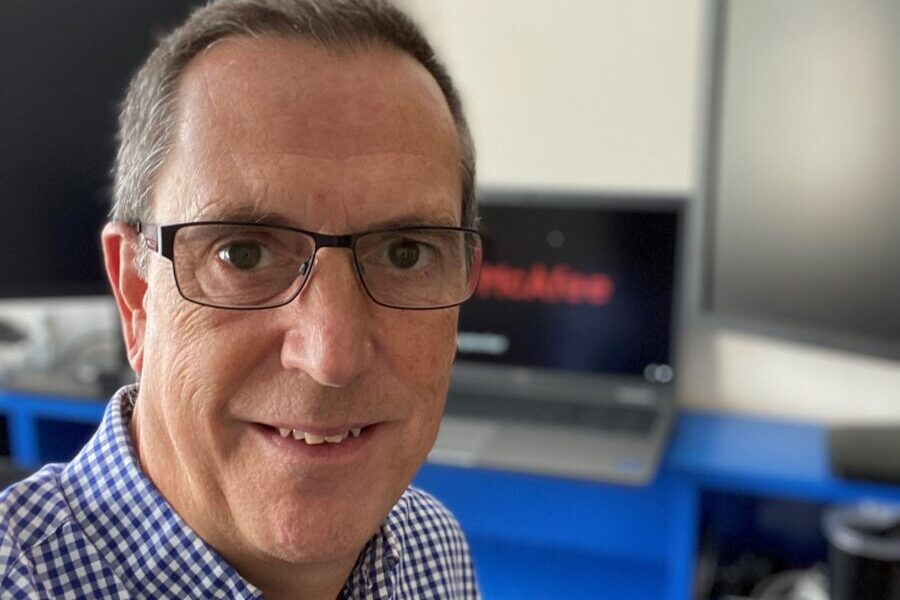 We interview Paul Walker, who has worked at McAfee since 2002 and has been the company's representative at AMTSO since 2019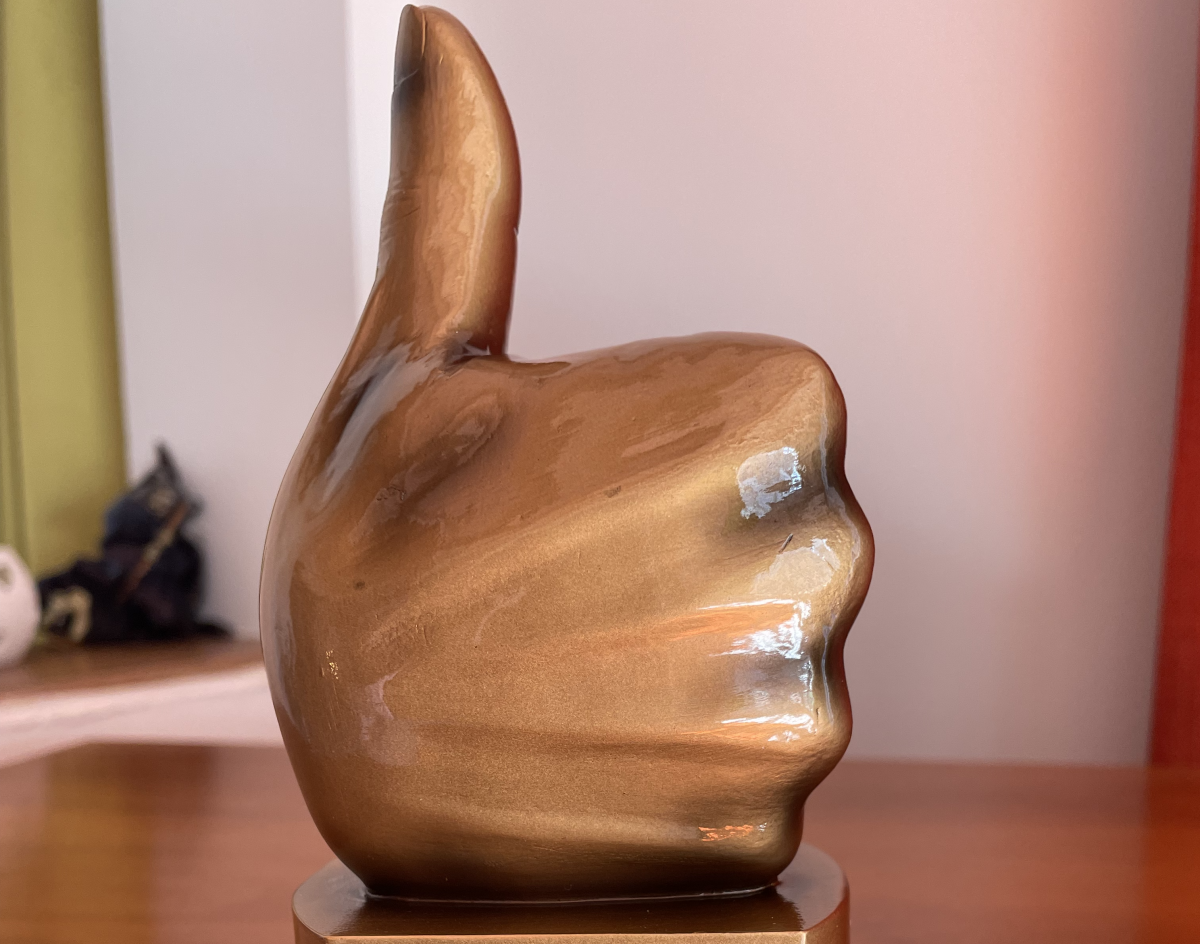 AMTSO awarded MRG Effitas with this year's RTTL "Contributor of the Year" award for their highly consistent level of contributions over the past year.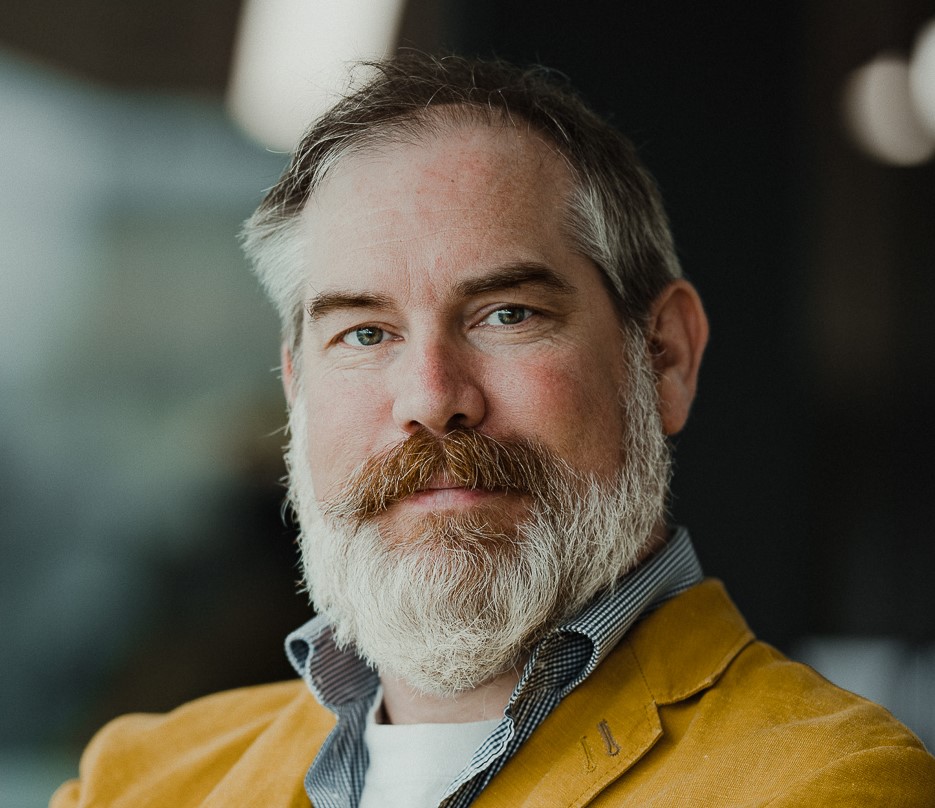 Today we had an interview with John Hawes, the COO of AMTSO, to discuss the organization and the cybersecurity industry. He has been with AMTSO since its inception in 2008.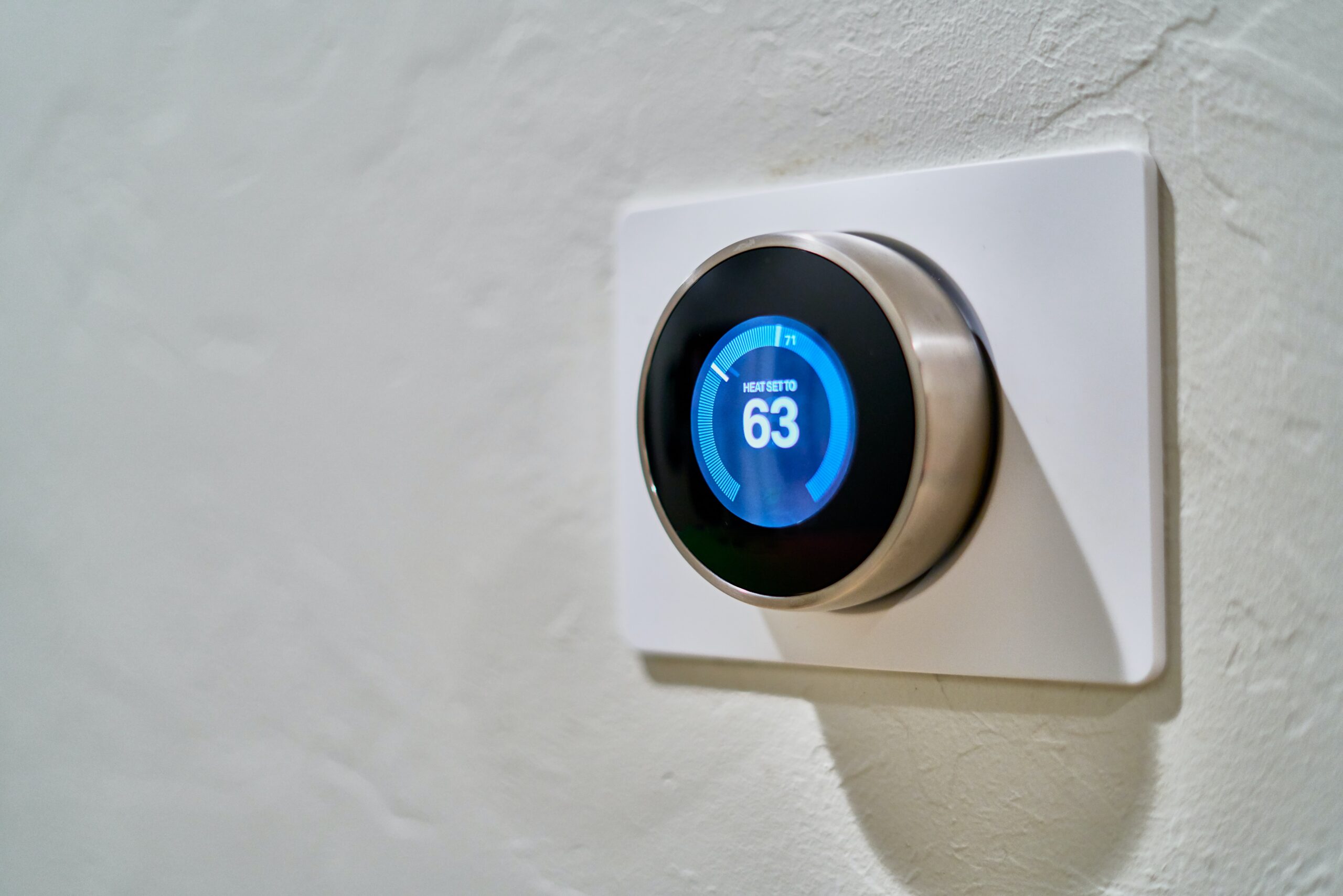 AMTSO's new IoT guidelines aim to provide guidance for independent benchmarking and certification of IoT security solutions.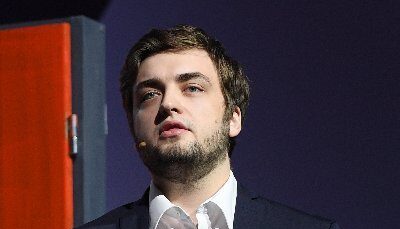 AMTSO announces results of annual Board elections, with new member Vlad Iliushin joining the team.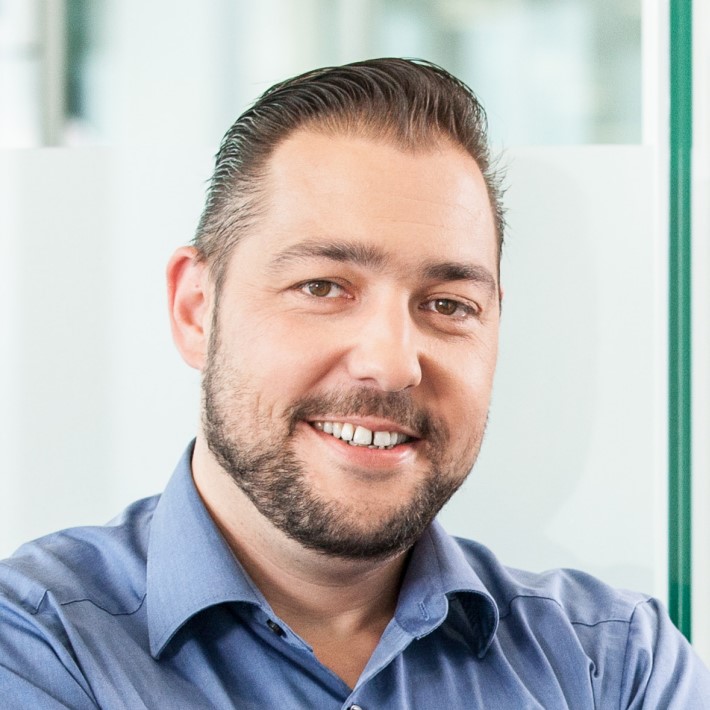 We interview Alex Vukcevic, Director of Threat Protection Labs at NortonLifeLock and AMTSO Board member and CTO.
Today we have invited Scott Jeffreys, AMTSO's Standards Program Manager and member of the Executive Team, to join us for our next interview segment.
Join AMTSO's global expert community and play your part in our mission to improve security through useful, fair and above all transparent.