Stay up to date with what's going on at AMTSO and across the security testing world.
To receive regular updates on AMTSO, sign up to our newsletter here.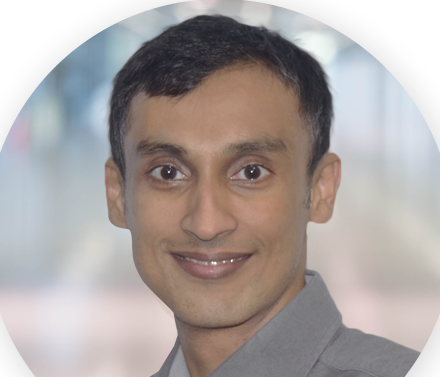 Today we sit down with Samir Mody, Vice President of Threat Research at K7 Computing. K7 has been a long standing member of AMTSO and we're excited to interview them.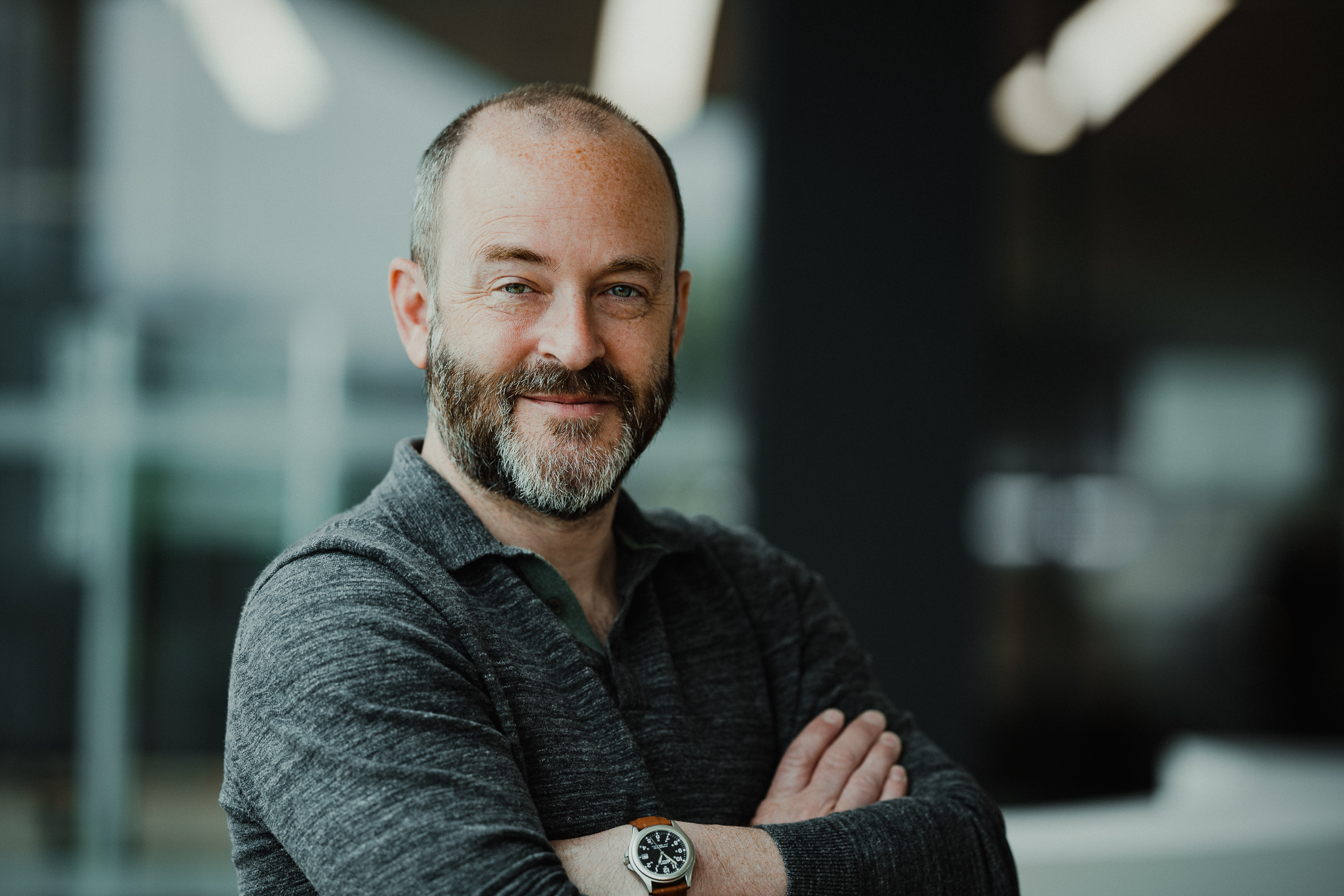 In continuing our interview series with different AMTSO members, we sat down with Simon Edwards of SE Labs to discuss the company and its partnership with AMTSO.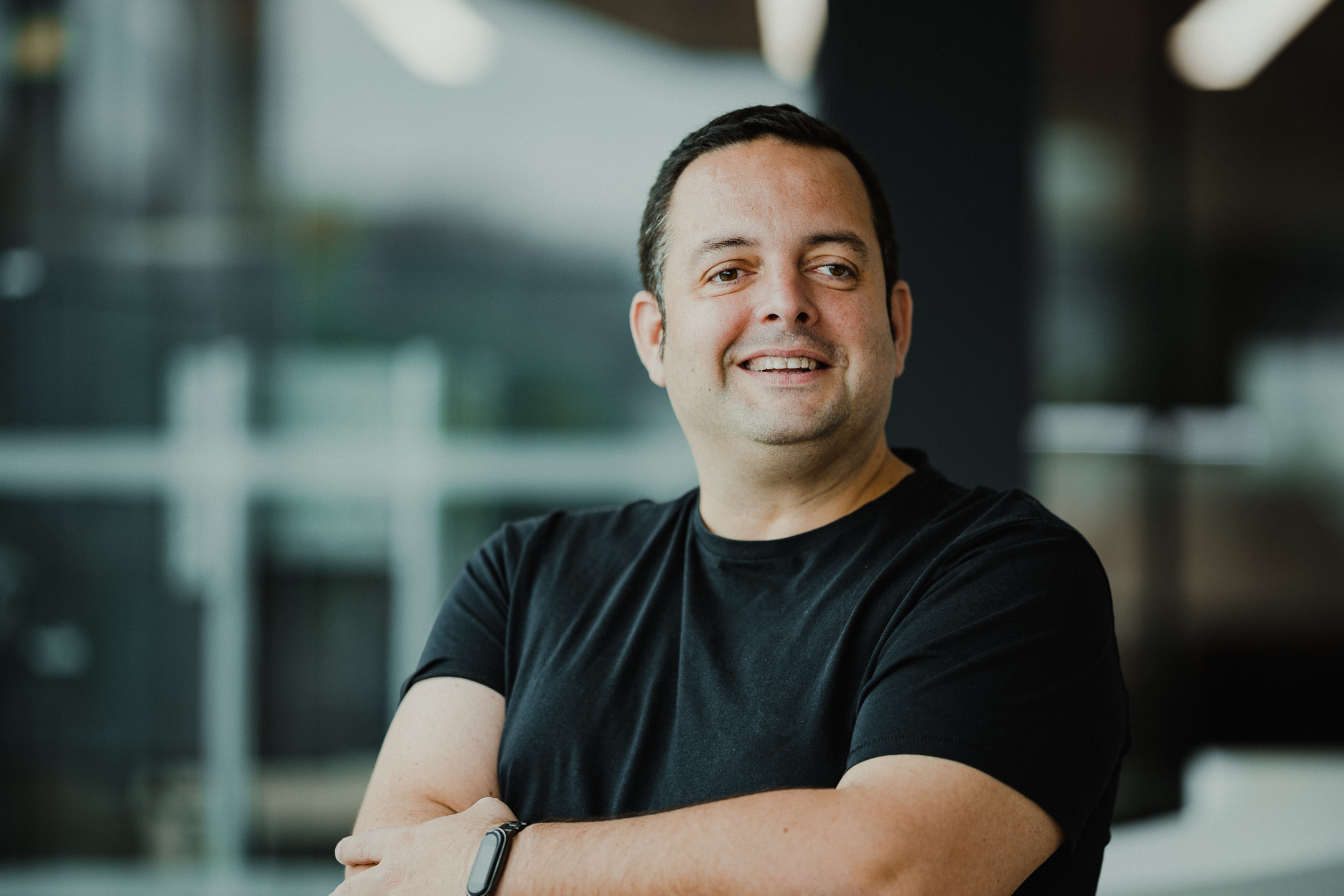 Luis Corrons is today's guest in our member interview series. Luis has been with AMTSO since the very beginning.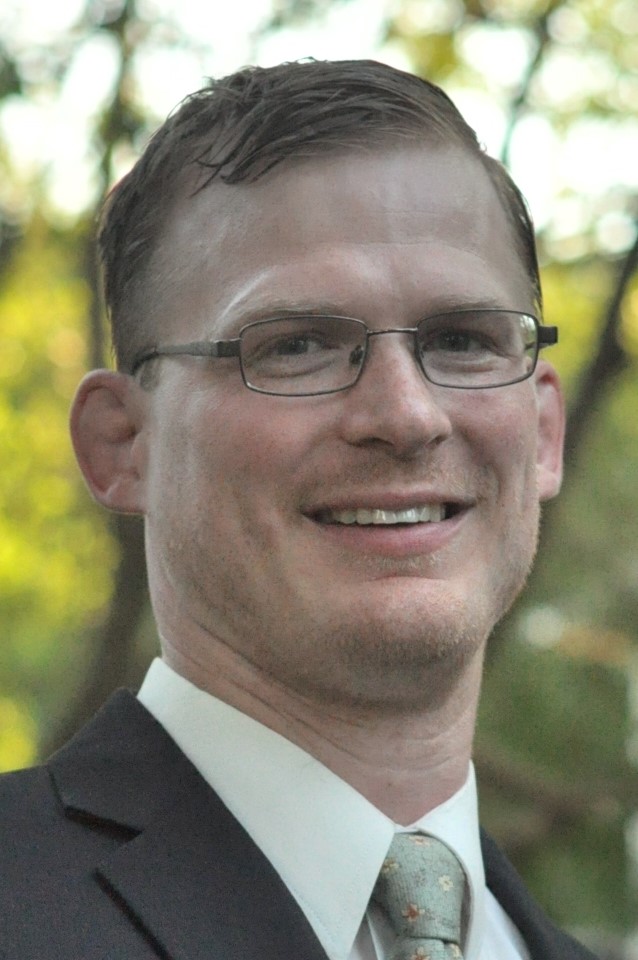 Today, we have David Ellis as a guest in our AMTSO member interview series. Many of us AMTSO members met David first when he presented about the "New Era of Testing Cloud Security" at our Testing Town Hall in April 2021, and he was elected to join our board in July.
AMTSO looks back at 2021, detailing what's been going on along with some numbers.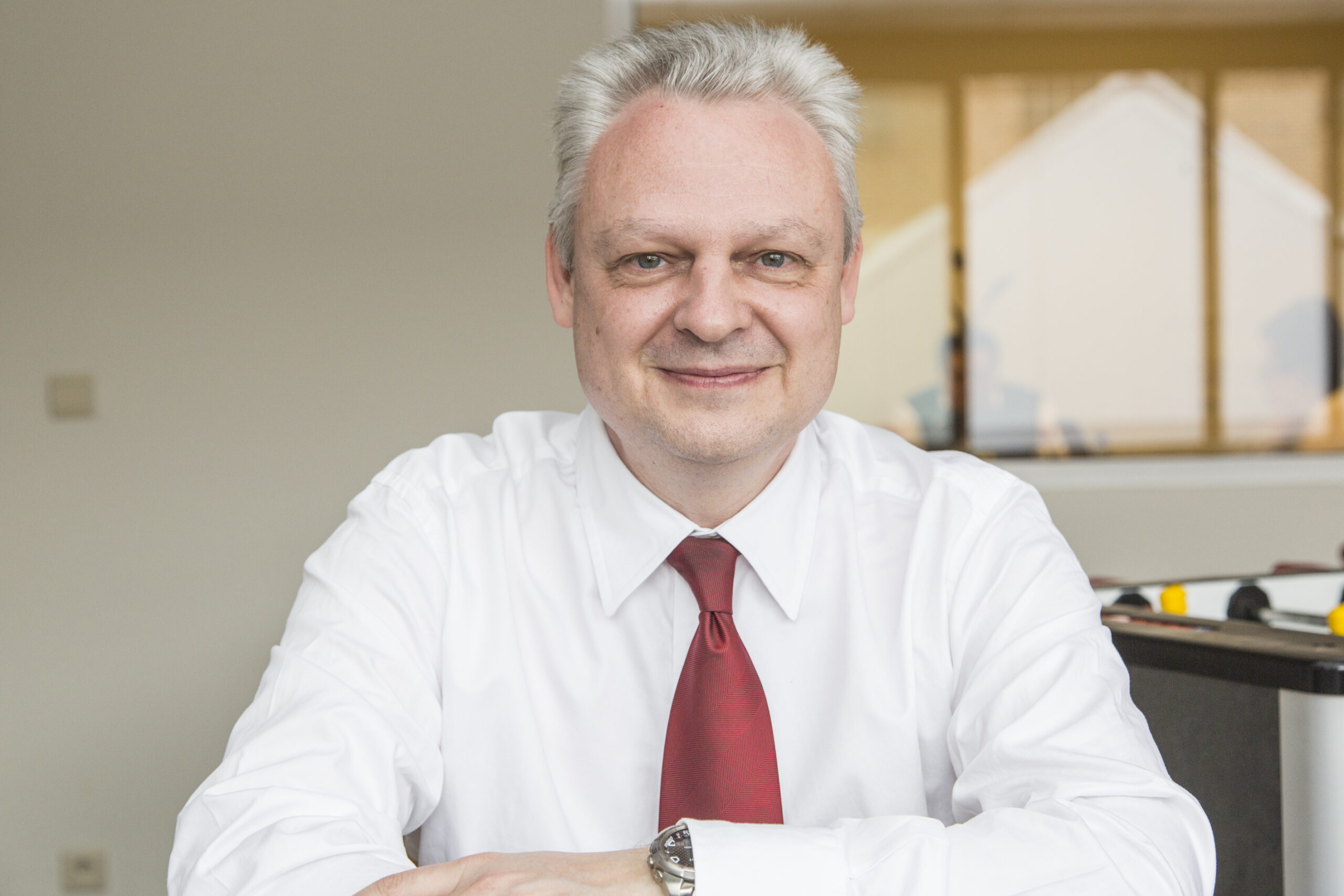 We interview Eddy Willems, Security Evangelist at German computer security company G DATA and a true veteran of the cybersecurity industry.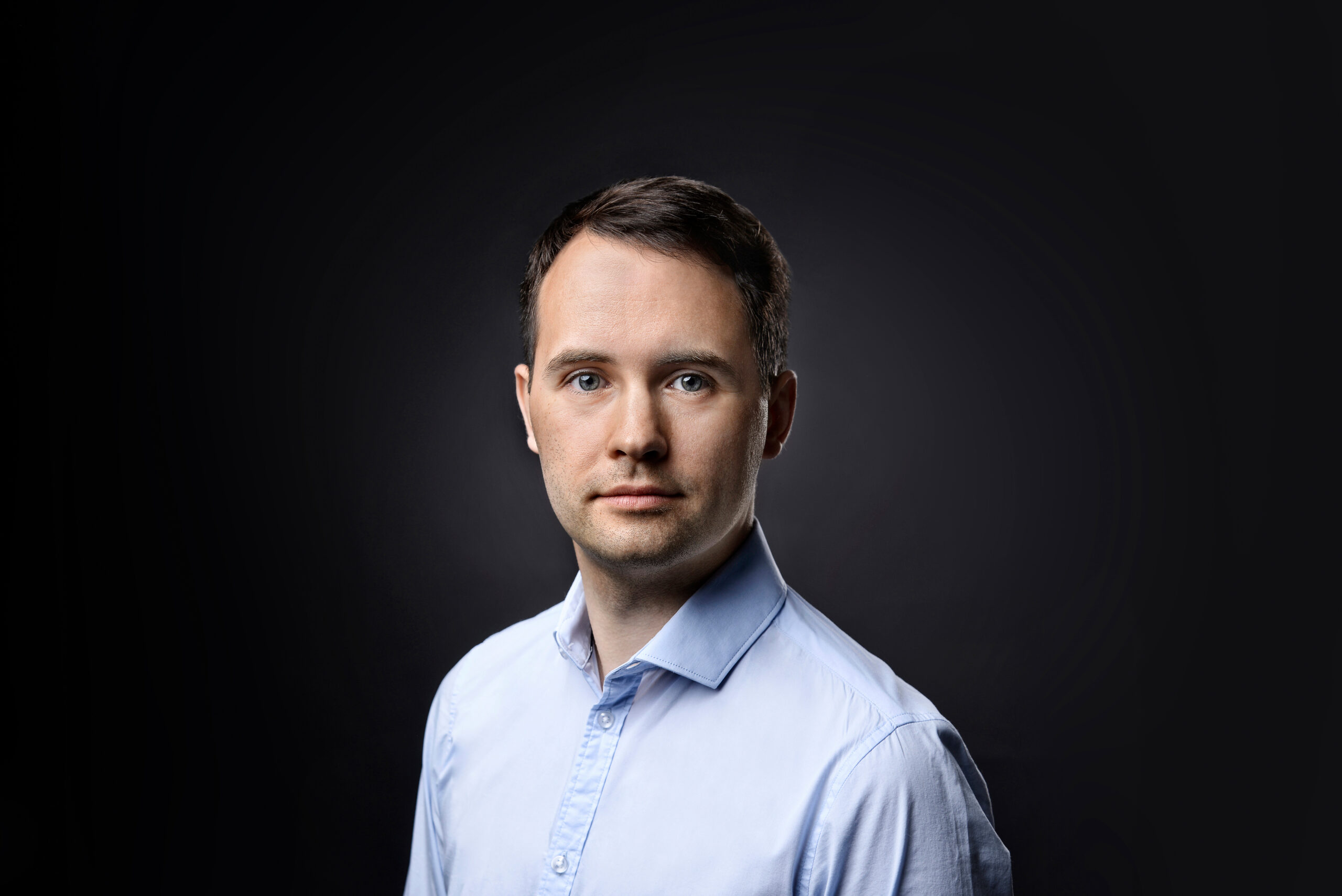 The AMTSO Standard was created in collaboration between the industry's leading testers and vendors who are members of our AMTSO community. At AMTSO, we have 55 member companies and organizations, and today we're starting a new blog series in which we introduce our members.
AMTSO announces latest Board election results, with Alexander Ivanyuk and David Ellis joining the team.
AMTSO announces mutual membership agreement with network security industry group NetSecOPEN.
How can CERTs, incident response teams, security companies, and independent threat researchers provide information on malware attacks to the anti-malware industry? By contributing the AMTSO's RTTL system!
Join AMTSO's global expert community and play your part in our mission to improve security through useful, fair and above all transparent.